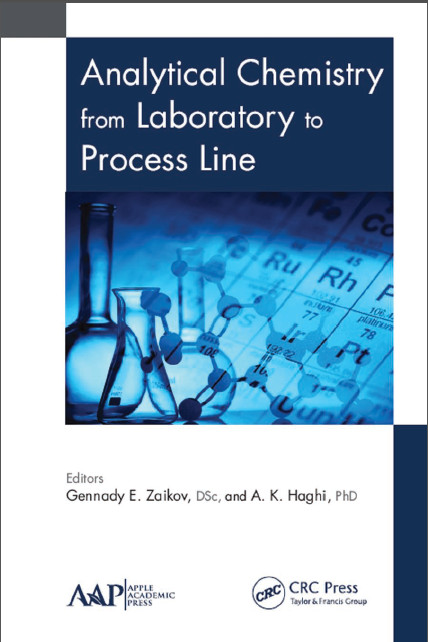 Analytical Chemistry from Laboratory to Process Line
Author:
Gennady E. Zaikov, A. K. Haghi
Category:
Chemistry
Publisher: Apple Academic Press
Published: 2018
ISBN: 9781771887359,1771887354
Pages: 299
Language: English
File Size: 15 Mb
Description:
---
This volume highlights the latest developments and trends in engineering chemistry research. It presents the developments of advanced Engineering Chemistry Research and respective tools to characterize and predict the material properties and behavior. The book is aimed at providing original, theoretical, and important experimental results that use non-routine methodologies often unfamiliar to the usual readers. Furthermore, chapters on novel applications of more familiar experimental techniques and analyzes of composite problems indicate the need for new experimental approaches presented.