Student Affairs and Registration Division
Student Affairs and Registration Division
It is a division concerned with all student affairs, as it is considered the main link between students and the college administration, and it is a system that aims to follow up student affairs and work on developing and activating them in all forums. This division technically supervises the student affairs departments in the academic branches of the college, within central requirements. of tasks and responsibilities.
Providing integrated services for students and graduates, to achieve an appropriate level of adaptation, motivation and belonging, and giving priority to the preventive and developmental role within an advanced and renewable work mechanism.
Taking care of students throughout their studies scientifically, educationally, socially and psychologically according to an educational and technical vision, and interested in providing the appropriate atmosphere for students within the requirements of comprehensive quality, and working on developing students' talents and practicing their activities, and highlighting their creative energies with the aim of completing the other side of the student's personality and preparing him to be a positive and supportive citizen, and bear the responsibility in Do my paper together.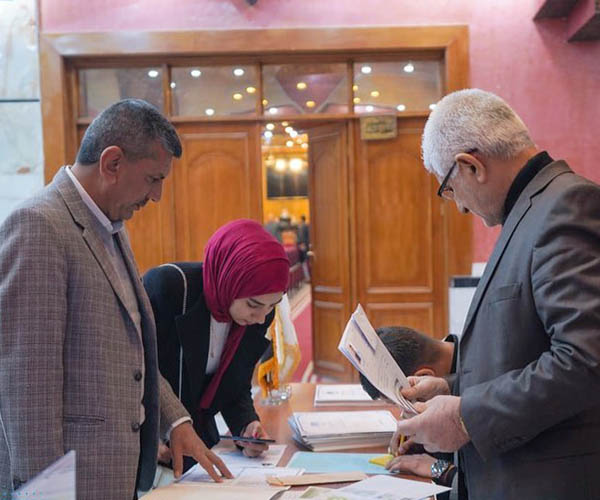 Work in accordance with the instructions for accepting students approved in the Student Affairs Procedures Manual, Admission Controls and Conditions.
Receiving new admitted students for each academic year.
Distribution of students admitted to university faculties according to their admission channels approved by the central admission in the ministry and for morning and evening studies.
Checking and preparing university orders for student admission.
Checking the safety of accepting students in the morning and evening studies according to the instructions in force.
Al-Manara College for Medical Sciences
08:00 AM – 03.00 PM
Saturday – Thursday
Phone: 07730096072
Email: info@uomanara.edu.iq