The university dormitory represents a pivotal civilizational edifice in Al-Manara College of Medical Sciences because of its responsibility in providing good service to the student, represented in creating a suitable and appropriate atmosphere for him, and cultivating the spirit of brotherhood for all students.
University dormitory aims to create a scientific environment suitable for students to help them carry out their academic tasks, strengthen the relationship between students, introduce them to their duties and rights, and direct them to conduct their own affairs in the vicinity of the dormitory department. The dormitory department also develops students' skills and capabilities and encourages them through artistic, cultural and physical activities.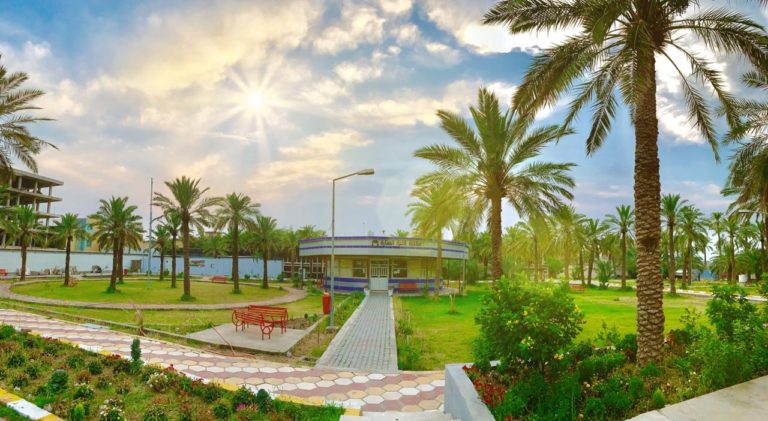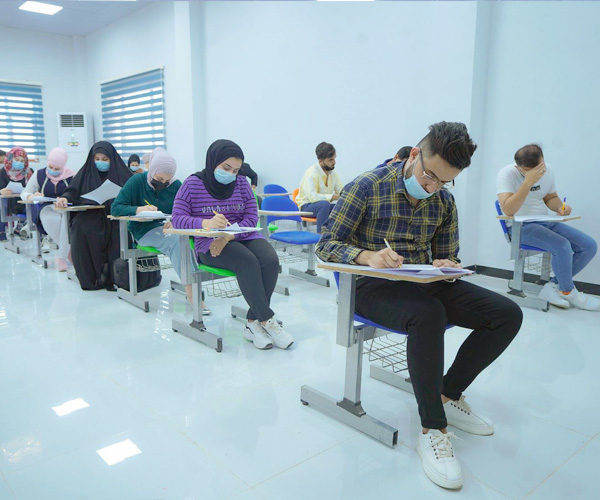 Conditions for living in university dormitories
Colored personal documents for the student.
A letter of endorsement from the department addressed to the dormitory of the college with the housing form.
The student signs a legal undertaking to abide by the regulations and instructions of the internal departments.
A medical examination from any authority affiliated with the Ministry of Health, showing that the student is free from chronic and infectious diseases.
The student is dismissed from the internal department in the following cases:
If it is proven that he did any immoral act.
If it is proven that intoxicants or hookahs were taken.
Possession of prohibited materials in the internal departments.
If dismissed from the college for any reason whatsoever.
Frequent quarrels or abuse of fellowship relations between students.
Assaulting the supervisor/supervisor or one of the officials or workers in the dormitory.
It has been proven that he has spread political ideas that would stir up sectarian spirit, strife, and customary and religious conflicts.
Intentional damage to the property of the department.
Submitting incorrect information in the application form for admission to the internal department.
If proven sheltering strangers.
Visitors and auditors are not allowed to enter the rooms, and their reception is in the reception hall after taking the identity of the visitor. But if the visitor is from men to female students, then the visit is in the administration room and in the presence of the department secretary or one of the supervisors.
No male is allowed to visit female students unless he is one of her first or second degree relatives (fathers, uncles, brothers and uncles).
It is not allowed to enter the internal department for any party except for official cases and in coordination with the director of the internal department, and it is not allowed to interfere in the job matters of those responsible for the internal departments in any way.
Al-Manara College for Medical Sciences
08:00 AM – 03.00 PM
Saturday – Thursday
Phone: 07730096072
Email: info@uomanara.edu.iq