The Division is administratively linked to the Dean of the College. It expresses opinion and advice on legal issues related to the application of laws, interpretation of ambiguous or ambiguous legal texts, ratification of contracts for contracting parties with the college, and guarantees that belong to undergraduate students, in addition to following up on lawsuits filed by or against the university.
Contribute to the application of the law and provide legal advice to all colleges associated with the university as well as the establishment of investigative committees to reach the optimal application of the law.
Applying the law accurately, not violating the regulations and instructions in force, providing the university and its faculties with legal advice whenever required, and defending the university's rights and obligations.
Organizing adequate readings in terms of expressing legal opinion in various fields and providing relevant departments with legal advice.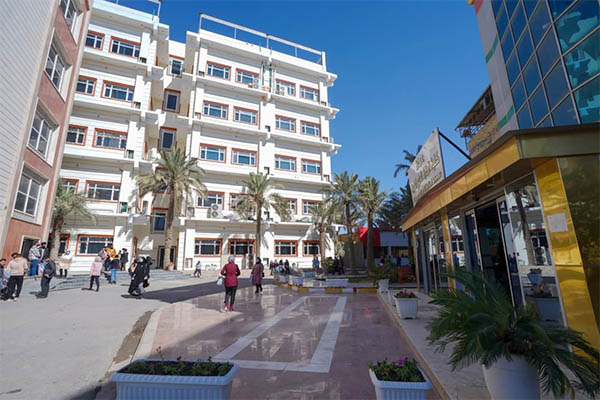 Al-Manara College for Medical Sciences
08:00 AM – 03.00 PM
Saturday – Thursday
Phone: 07730096072
Email: info@uomanara.edu.iq